Long Beach Reentry and Justice Reform Project and Collaborative
The Long Beach Reentry Collaborative is founded by Ronnie's House 501c3 to support the Reentry Community by creating a collabartive space to support each other and to ensure our services get to the community we are serving.In July of 2020, Ronnie's House Led the way with the Long Beach Reentry Collabaritive
Take the first step 1 on 1 Coaching session
Contact Ronnie's House 24 Hours a day to take the first step and we have your back from there.  Our Coach will work with you to identify your needs and help you put together a plan to help you achieve success.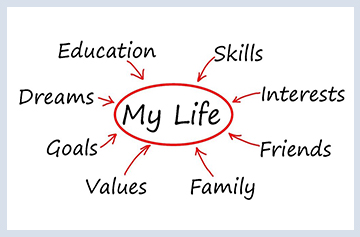 Choices Plan A road map to help you navigate your way
Next step is to create a plan to help address your personal and financial needs; such as connecting with family; dealing with health and mental health issues; job placement and housing security.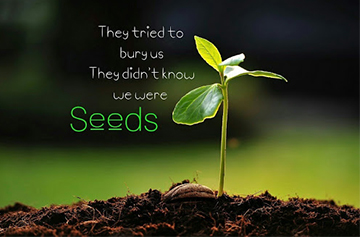 Water the Seed With you every step
Through dedication, focus, one on one counselling, workshops, mentor-ship and collaboration with other members; you can water and grow the seeds you planted.
Policy, Education, Family, Housing , Jobs Our work begins with laying the ground work in policy and supports you from ground zero.
Take The First Step Contact Us 24 hours a day!
Frequently Asked Questions Have a question we are here to answer it!
Our Partners